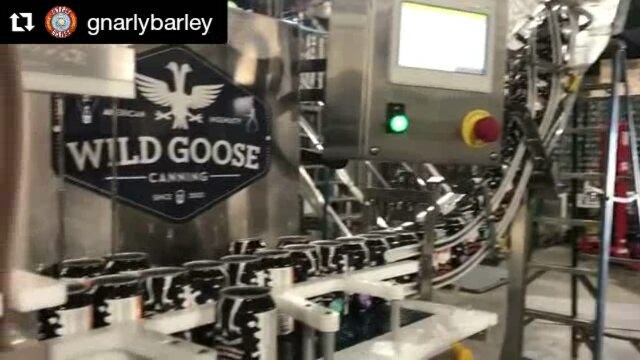 Can-cuh-cuh- #cancan. When, oh when is it going to be at Calandro's @gnarlybarley? #justCANtwait #beerme #gnarlycans #labeer #local #beer
#Repost @gnarlybarley
・・・
Korova in a can…CAN you dig it?! This @wildgoosecanning system is everything! Cans coming at cha next weekend during #GnarlyGras on Feb 4th from 12-5pm at the brewery!