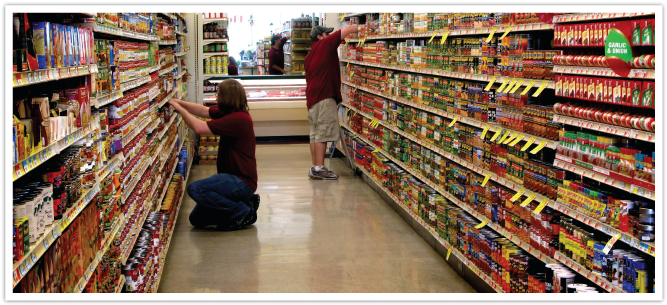 Our Grocery Department provides a full selection of traditional grocery products as well as an extensive selection of gourmet and specialty products from around the world.  We carry many local products which are produced and manufactured in Louisiana.  We order many of our gourmet and specialty products directly from importers as well as many national distributors.  Our buyers are always in search of new and exciting products to bring into our stores.  We also have access to many products that we do not necessarily always carry in our stores as well.  If you are trying to find something that we don't currently have available, tell us and we will check into finding that product for you.
To keep up with Grocery Events, New Products, Etc., see below…
---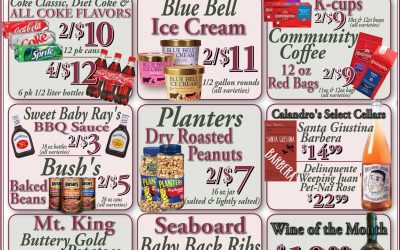 Check out our super specials & deals this week at Calandro's! Here's the highlights: Community Coffee: Enjoy a fresh cup of coffee every morning and throughout the day. Community Coffee is a wonderful brand and has many coffee flavors and blends to choose...