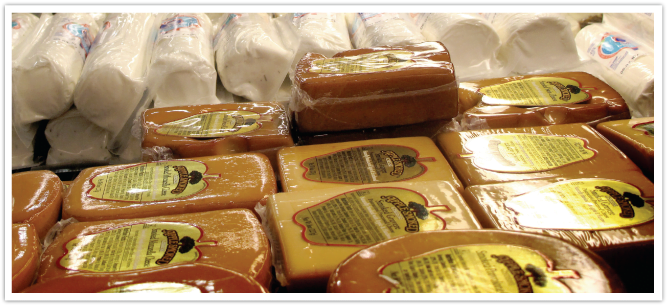 Calandro's offers Cheeses from the world over and we have one of the best cheese selections you'll find anywhere. From domestic cheeses made right in the U.S.A. to the most exotic imports from Europe and elsewhere, we offer an incredible array of choices to complement any wine or any meal.  We also offer an incredible olive bar, with a selection of olives (and olive stuffings) that we'll put up against any in the southeast, and that pair incredibly well with our cheeses.  For more information on the different types of cheese (and olives) we offer, feel free to wander into our one of our stores, where we have standing notecards for almost all of our cheeses to tell you about origin, flavor, pairings, etc.  We also recommend you visit cheese.com to find even more info.  And if you discover any cheeses there (or anywhere else, for that matter) that you want to us to get for you, just request that we get them by clicking here.
To keep up with Cheese Events, New Products, Etc., see below…
---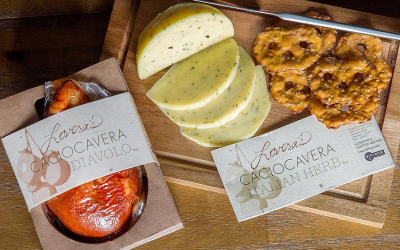 We really pride ourselves here at Calandro's on finding and offering unique brands and products to our customers. These hand made artisan cheeses from our friends @loverasmarket are one of our new favorites !! 🧀 Give all 4 varieties a try and let us know what ya think...