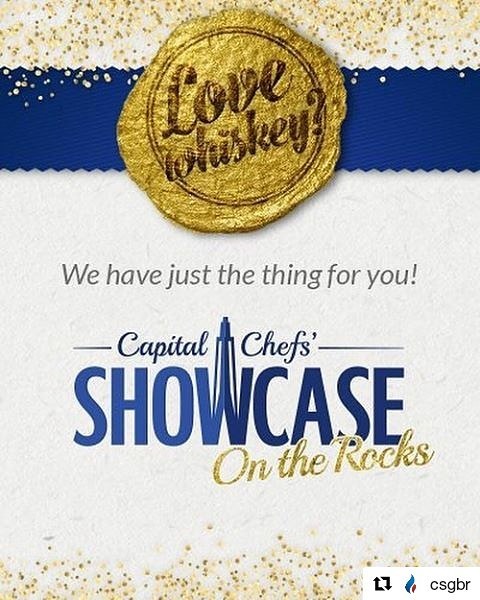 #whiskeytasters. #cancerservicessupporters.
#oneincrediblenight.

Are you with us? Thursday, Sept. 7th | 6:30p | Crown Plaza Baton Rouge

#spirits #events #ontherocks #whiskeyroom #capitalchefsshowcase

#Repost @csgbr
・・・
Any whiskey fans out there? 🥃On the Rocks, sponsored by @calandrosmkt, is an exciting addition to #chefsshowcase. Guests will enjoy a unique whiskey tasting experience that is sure to make the taste buds happy! Click the link in our bio to get your tickets to #chefsshowcase and #ontherocks today.