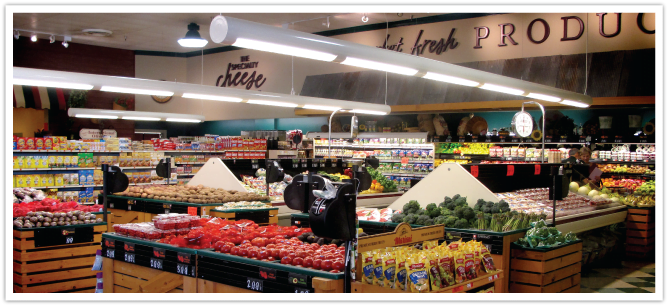 Calandro's stocks a full line of fresh fruits and vegetables and whenever possible, we buy the best local, homegrown produce that Louisiana has to offer. Shop around and compare, but we think you'll find that the size, quality, freshness, and flavor of our produce will beat anyone else's out there. And, as always, if you have comments, please let us know, and if there's anything you want that we don't have, just click here and request it.
To keep up with Produce Events, New Products, Etc., see below…
---
Calandro's Weekly Deals for 10/12/2017 - 10/17/2017 Great lineup for specials this week at Calandro's!  Check out the highlights: Community Coffee 12 count k-cups, 12 oz red bags, & cold brew coffee –  in all the flavors they offer and perfect to...